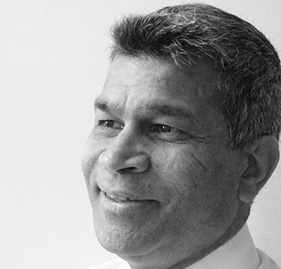 RKN Solicitors is a firm of Criminal Defence Solicitors in Bradford, West Yorkshire. We have Criminal Defence Lawyers specialising in all types of Criminal Offences.
RKN Solicitors was established by Mr Raj Kumar LL.B (Hons). Mr Raj Kumar worked with the Crown Prosecution Service (CPS) for many years; he left CPS as a senior prosecutor. He gave Pre-charge advice to the Police in connection with all types of serious criminal offences, he advised the Police on the strengths / weaknesses of the evidence and if any further investigations needed to be carried out by them.
Mr Raj Kumar is a well-known and respected figure within the Legal System and the wealth of knowledge and experience gained as a Prosecutor has proved to be very valuable in achieving the best possible results for our clients.